» Hospitals & Clinics
» Medical Specialists
» Manufacturing Facilities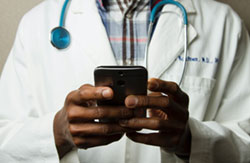 None of the collaborative partners has any shareholding in Aeskulap International nor Integrative Cancer Care and vice versa. Our collaboration is based purely on individual contracts to provide services and / or products. This ensures Aeskulap International's total independence in choosing the best medical service providers, the best laboratories and the best manufacturing facilities to contract with.